Post by calikid on Sept 28, 2008 10:04:28 GMT -5
Below, we will give some examples of people in north/south japan, who are thought to be similar to jomon people. Samples are taken from 19th century noble people whose ancestry went back to 20th-50th generations to north and south japan.
Northern Japanese
Mutsu Munemitsu, A minister of Foreign Affair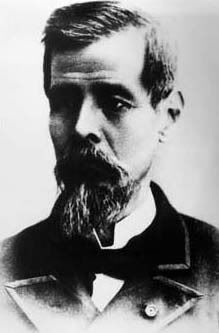 He is nothern japanese from the noblest family in northern japan.
His family tree is from Hiraizumi-Fujiwara clan (Emishi related Ainu).
His ancestor includes some figures like Date Masamune, and the origin of family dates back more than 1000 years ago,
The same person
Wife of Mutsu Munemitsu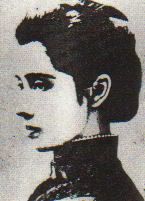 Eastern Japanese
Katsu Kaishu, Admiral of the Shogun's fleet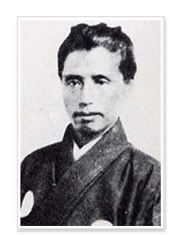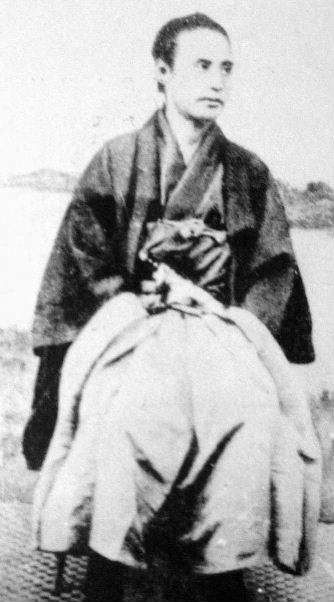 PLEASE COMAPRE TO ALLLOOKSAME.com site by Dyske.
Southern Japanese
Togo Heihachiro, An admiral, A national hero in Japan-Russo War (no involvement in WWII)
Southernmost Japanese. His ancestor was a neighbor of koizumi's.
Togo Heihachiro in his 58 years old
Okubo Toshimichi, Revolutionary, A founder of Meiji Government
Born in Kagoshima, Southernmost Japan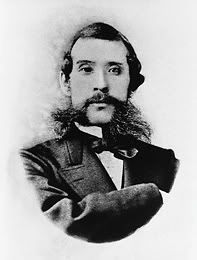 He is the suppoter of domestic development and resisted the
"Conquering of Korea".
He suppressed regional rebellions by the former
samurai class that ended with the Satsuma Rebellion,
but was assassinated by a former samurai in 1878.
His background is middle-ranking samurai, and his phenotype
seems to be from the relation to Ryukyuan, native islanders.
The same person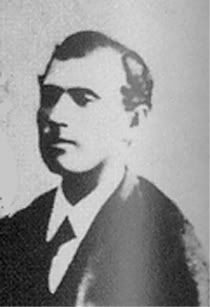 Komura Jutaro, Minister of Foreign Affair, Harvard Graduate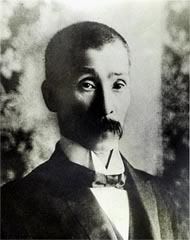 Akiyama Saneyuki, Hero in Japan-Russo War, Vice-Admiral, died in 1918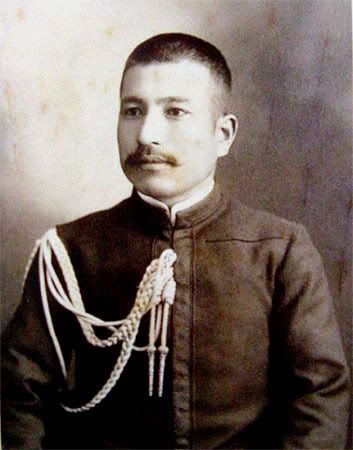 Akiyama Yoshifuru, General, The founder of Japanese Cavalry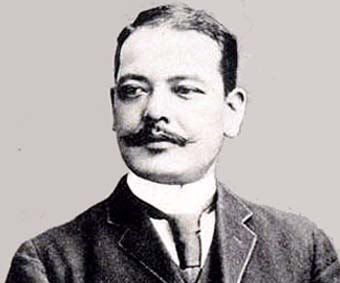 Last two people are southern-central (shikoku) japanese. I posted this because their phenotype is somewhere between japanese (jomon) and korean (yayoi), mixed. Very interesting
The first pic of komura can be representative of any japanese, but his background seems to be jomon.
Group of Ainu people, 1904 photograph, taken in Hokkaido Japan
From Wikipedia "Ainu People"
Due to intermarriage with the Japanese and ongoing absorption into the predominant culture, few living Ainu settlements exist. Many "authentic Ainu villages" advertised in Hokkaido are simply tourist attractions.
If you search the Ainu people over the Web, you will most likely see the fake Ainu people's picture.