Post by Kush on May 24, 2009 17:34:26 GMT -5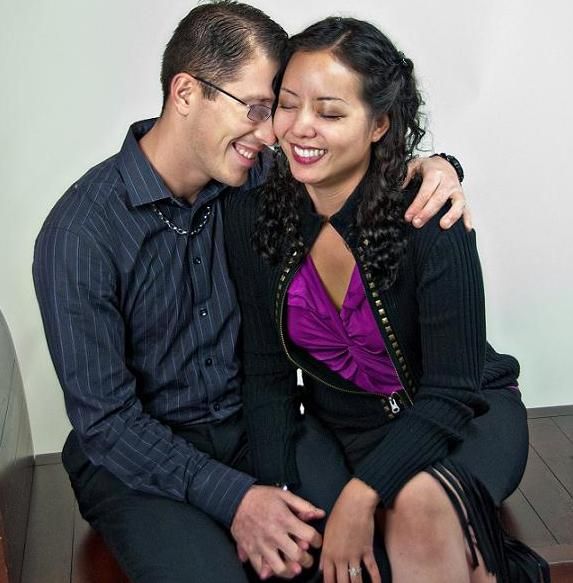 We all get these questions. What's the point being aloof and defensive. You know what they are asking. Why don't you just tell them what they want to know - or is that something you are not willing to share?
I know this wasn't directed at me, but I posted about a similar scenario on the previous page. I don't automatically get defensive from the "where are you from?" question if they really mean where I'm from(after noticing a different accent or what have you). But once they already know where I'm from and continue asking the same question, in which I know they're referring to my ethnicity, I take issue with it. These people who are asking these questions have already pigeon-holed me as a "foreigner" based solely on my what they perceive of my looks. Why give them that satisfaction? If I were actually from the countries of my ethnic origins, I would just say so already. But I'm not, and I've never stepped foot in either, so it would make absolutely no sense to say I'm from there. I mean, would it make any sense for an n-th generation white American to say they're "from England"(or whatever other european countries they're descended from)? I'd think not. If they're so curious about my ethnic background, I'd rather that they just simply ask "what is your ethnicity/ethnic origins?" or something like that, as that question in of itself doesn't carry all those other implications.
I can see what you mean. No one likes being treated like a foreigner in their own country - I've lived here all my life so why the hell should I be some sort of representative for a country I've never even been to? Imagine going up to some rednecks and asking them "So where are you
originally
from?".
On the other hand, I don't have a problem with being called Chinese or Malaysian (I do have a problem with being called Malay though) as that links me to the awesome Chinese culture and the latter implies I have relatives in Malaysia (which I do).
Ah, I just contradicted myself.
Luckily, nowadays I only ever get asked that sort of question by immigrants/other minorities or when the question is actually relevant to something. When I met this Asian girl she immediately asked me where I was from, I said I was "Chinese Malaysian" and she replied "Oh? I heard there's alot of job discrimination over there against the Chinese,". I was like - YEEES! Someone who knows what the hell I'm talking about!
Vaguely related, I got a very confusing comment a few days ago. We were having a discussion and one of my friends said something in passing like "Andy's Malaysian, he might know" and another girl who I was also in the conversation immediately exclaimed loudly "I thought he was English".